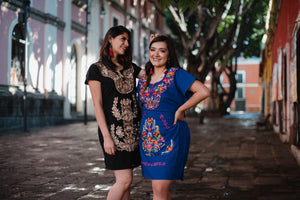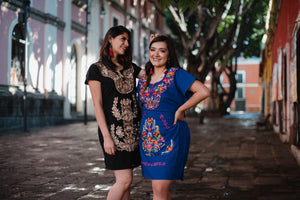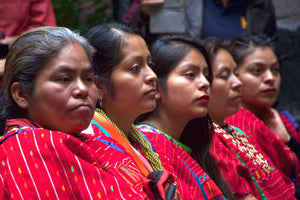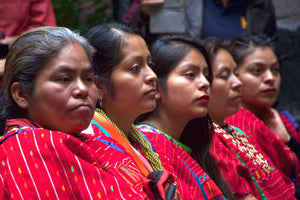 Productos Hechos por Artesanas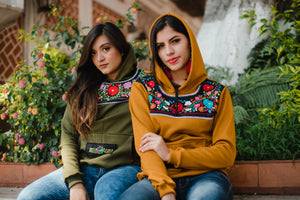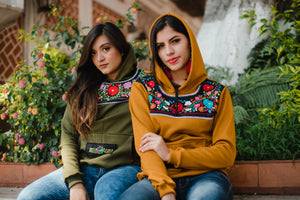 LeCatrina.com is an online boutique offering unique and handcrafted women's apparel and accessories sourced from skilled "Artesanas" in Puebla and Chiapas Mexico. Our curated selection of items is not mass-produced, setting us apart from other online boutiques. Shop with us to find one-of-a-kind, high-quality products that you won't find anywhere else.
Ethnic Fashion inspired by our native roots from various parts of rural Mexico. Products with traditional and innovative touches. All our products are made 100% in Mexico by groups of Women Entrepreneurs and Artisans.
PLEASE NOTE: Products (garments, shawls, bags and accessories) that have embroidery or cross-stitch vary in detail and will not be exactly the same as the photo. Colors and patterns vary, if you have questions send us a message. Most products are already imported and ready for immediate shipment within the USA! Some items that are marked as PRE ORDER will take aprox 30 days to ship (+ - a week)